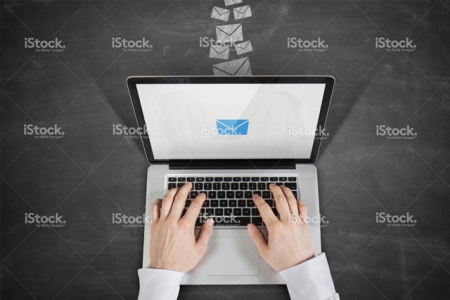 This event has passed.

Event Starts: Aug 24, 2015, 12:00 am
Event Ends: Aug 24, 2016, 11:59 pm

Price: free

Event Location: Sweet Repeats
Address: 215 Woodport Rd, Sparta, 07871
Want to be kept up to date, and read at your leisure? Join our email list by subscribing to it on our website! We like to keep you informed with the Offers, News & Events we're hosting. This is a simple way to stay informed and we won't clutter your inbox. Subscribe today to receive all the information you need!