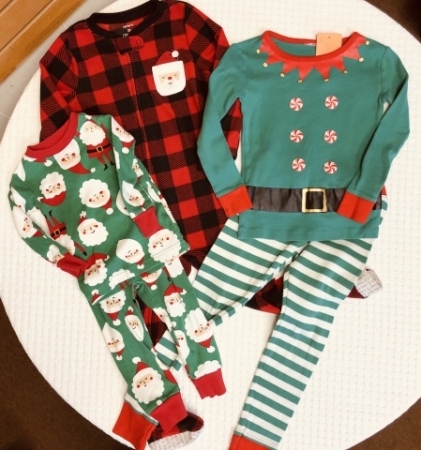 .....Sweet Repeats is delightful. We have all the snow gear you need for this weeks forecast. Come in and pick up what you need without going all the way to the mall.
Hours the week of December 14
Monday - closed
Tuesday - 10am - 4pm
Wednesday - 10am - until the snow starts really piling up
Thursday - When the roads are clear - 4pm
Friday - 10am - 4pm
Saturday -10am - 4pm
Accepting spring/summer and show gear, coats and boots.