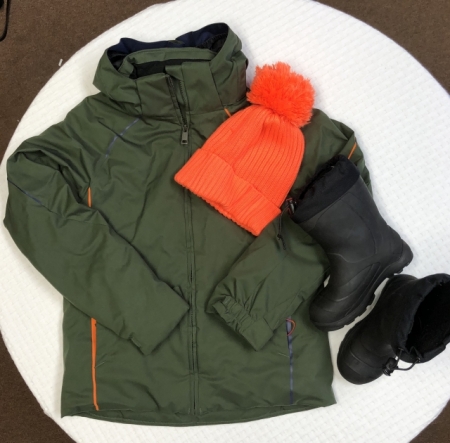 We enjoyed our break, but it is time to get back to business.
Sweet Repeats is open and the store has so many great winter coats, hats, sweaters and snow gear. Come in and check us out!
Tuesday, Thursday, Friday and Saturday 10am - 4pm
Wednesday 12 - 5pm
Accepting spring/summer only. Thank you for your cooperation.